We have been in business since 1929, always focused on both technical and decorative lighting. Our showroom shop is based in Sabadell, near Barcelona. We showcase our latest lights, technical bits and design furniture. We have many years of experience and offer a one-to-one approach for each project or purchase. We guide you, so you can get the best product for that specific space.
We deal with individuals and architects or designers that come to us mainly because we have the experience and offer them advice and the best products to illuminate each project: houses, restaurants, offices, sports centres, hotels… we have done them all!
We also have a wide range of electrical devices in the shop, batteries, bulbs and the latest trends in LED.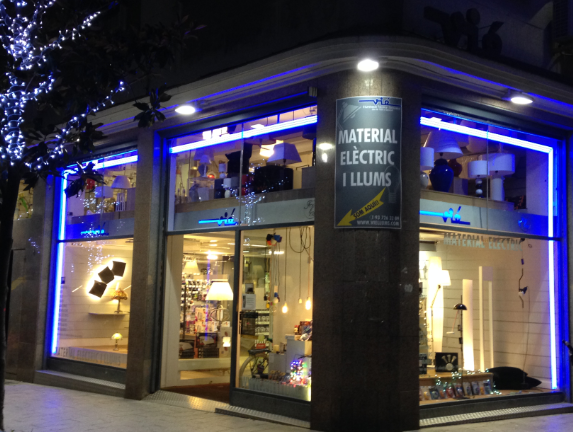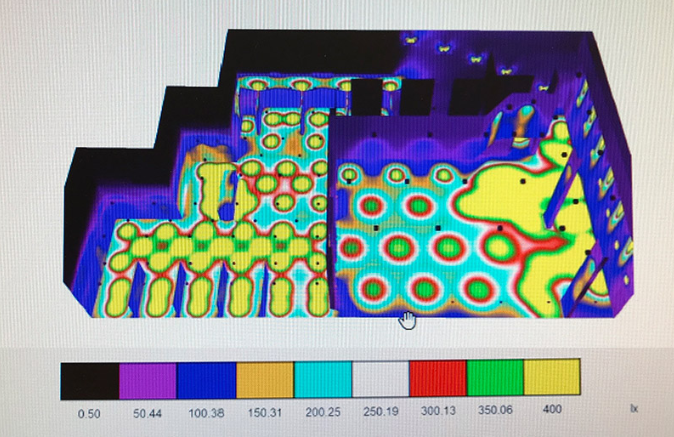 We work with architects and interior designers in a wide range of projects (see @vieluxbcn on Instagram) and get in touch with us. We offer:
·Many years of experience.
·One-to-one approach.
·Excellent prices.
More information, contact with us >>