Since 1929, Vié has been dedicated to technical and decorative lighting. Based in the center of Sabadell in Sant Roc Square, 3 (our Mother store and now also ' showroom '), we have integrated the two shops of electric and decorative material in a single space. We are the vié of always, that after so many years of experience, we know that we can offer you a personal and professional treatment.
In Vié decorative lighting, you will find the latest design novelties and the classic products to create a unique atmosphere in houses, shops, restaurants, offices, industrial buildings, sports centers, hotels, facades, gardens…
We also have a wide range of electrical material, and the latest LED and low consumption news to lower your electricity bills. Batteries, light bulbs, small appliance and computer material.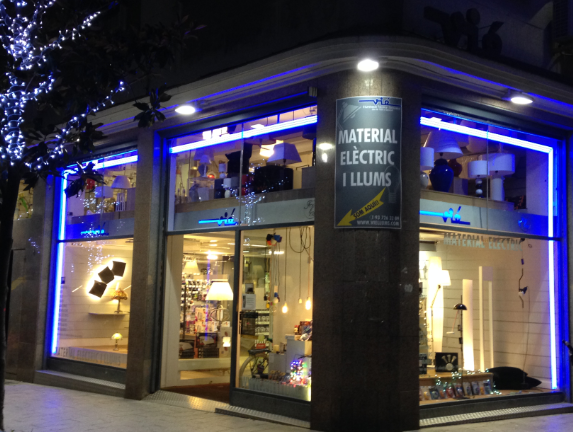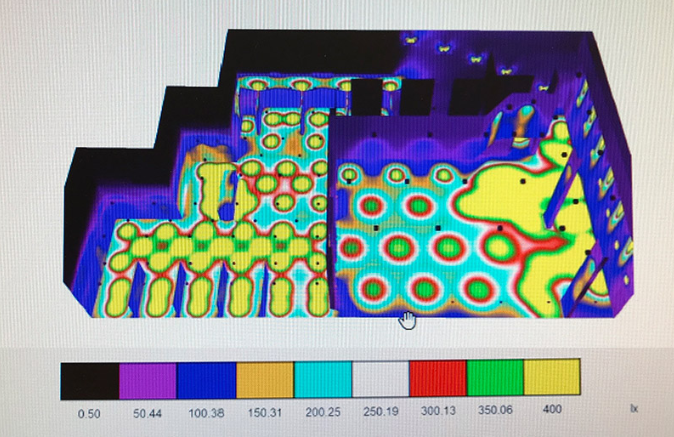 We offer comprehensive advice to both architects and interior designers, decorators or contractors. We carry out all kind of lighting projects (visit @vieluxbcn), custom manufacturing, repair and supply of spare parts.
· Studio and personalized service.
· Tailor-made budget.
· Extensive experience in the sector.

More information, get in touch with us >>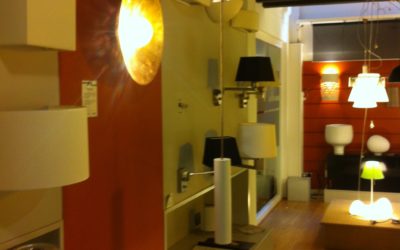 On the ground floor of the shop, you will find extensive exhibition of wall lamps, hanging pendant, table lights and decorative panels.
read more